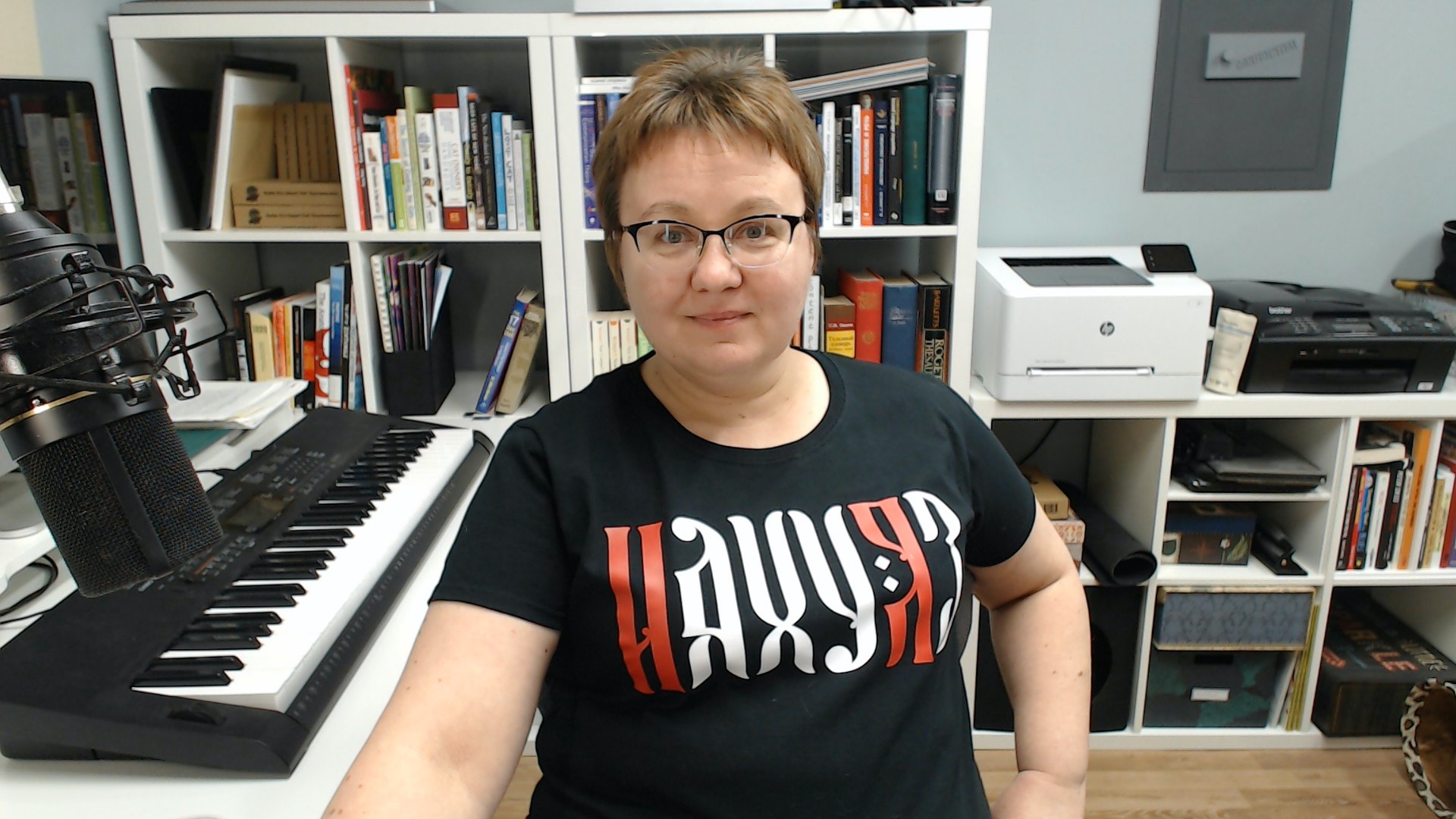 My name is Eugenia Vlasova (Евгения Власова in Russian), and as a native-born Russian with a Master's degree in Linguistics, I offer a unique perspective and expertise in teaching Russian. Whether you're looking to enhance your career prospects, explore the culture and history of Russia, or simply challenge yourself with a new language, I can help you achieve your goals.
With over a decade of experience teaching online, I have worked with students from all over the world, including Japan, Spain, and the United States. My one-on-one lessons are tailored to your interests and learning needs, whether you are a beginner,  low-intermediate, or advanced speaker. Together, we can explore the nuances of Russian grammar, build your vocabulary, and have fun along the way.
Don't let language barriers hold you back. Take the first step towards mastering the Russian language with me as your guide.
Contacts
Email: eugenia@haxyr3.com
Phone: +1 226-242-5263 (226-242-JANE)
Address: 78 Oak Drive, Essex, Ontario, N8M 3C5, Canada