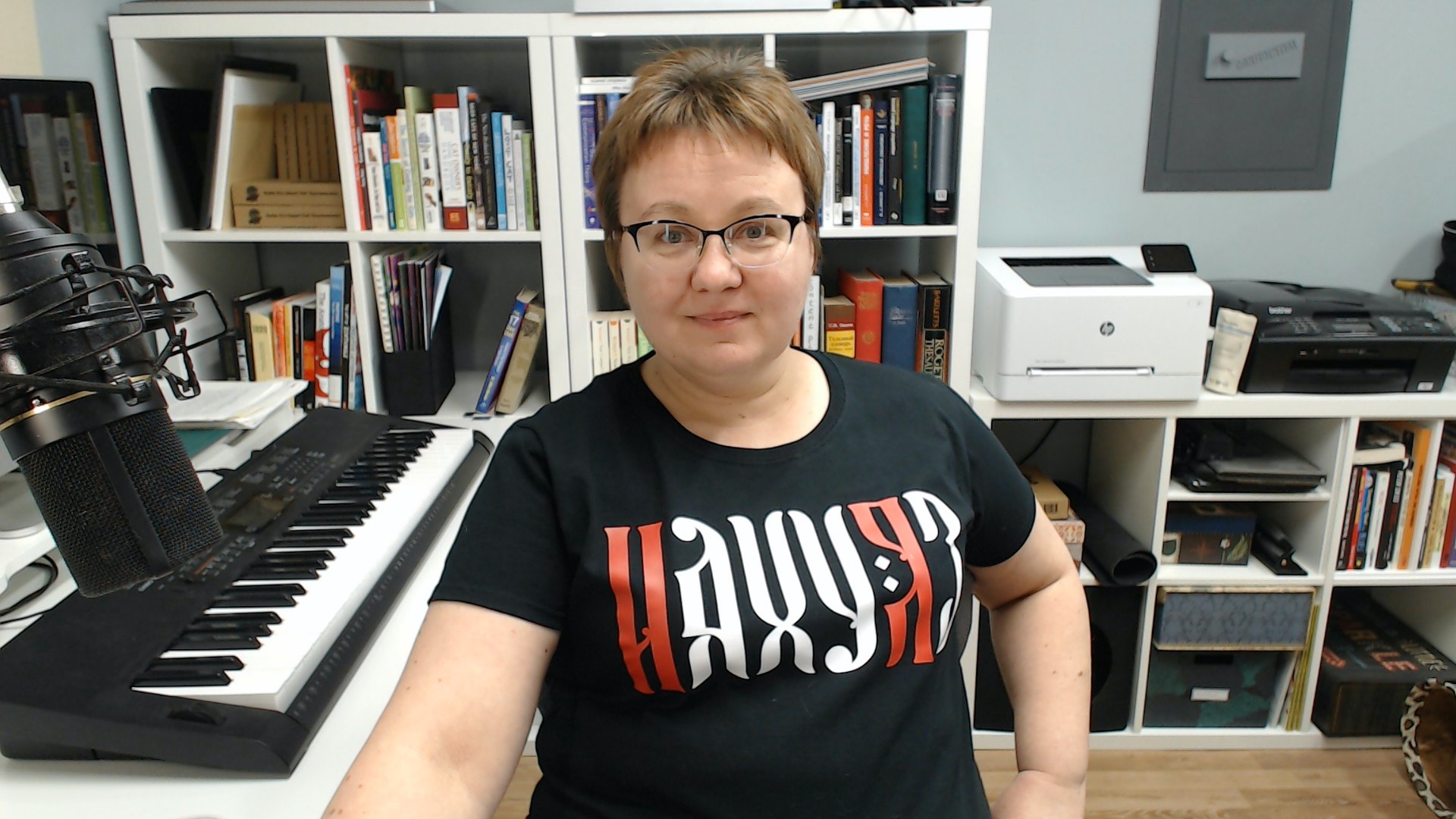 My name is Eugenia Vlasova (Евгения Власова in Russian). I am a linguist and a language tutor.
I was born and grew up in Russia. I earned my Master's degree in Linguistics and Russian at the Altai State University in 2001. I moved to Canada in 2010.
I've been teaching Russian and English online since 2011. My students live all over the world—Japan, Spain, the United States, etc. You can be one of my students too!
I offer one-on-one online lessons. I customize your sessions to your specific interests and learning needs. I'll help you to acquire Russian grammar and extend your vocabulary naturally. Learning Russian can be fun!
Contacts
Email: eugenia@haxyr3.com
Phone: +1 226-242-5263 (226-242-JANE)
Address: 78 Oak Drive, Essex, Ontario, N8M 3C5, Canada